Dec 2023 PFF Holiday Meet Up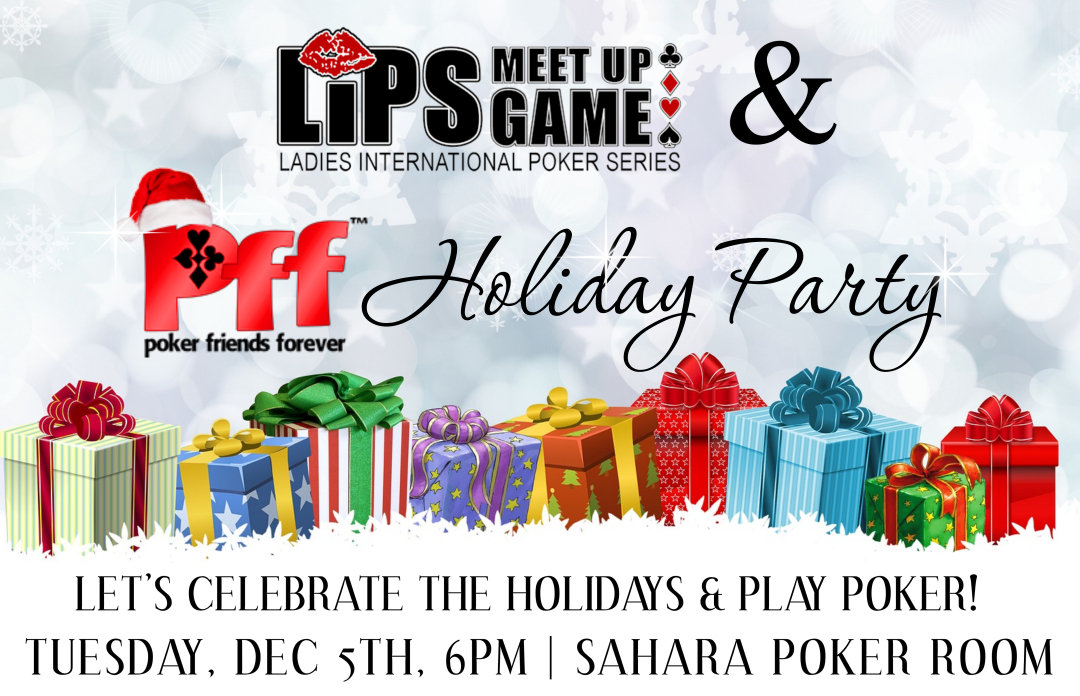 SAVE THE DATES!
15th Annual Poker Friends Forever Holiday Party & Meet Up Game
HOSTED BY THE FABULOUS JAN FISHER & LINDA JOHNSON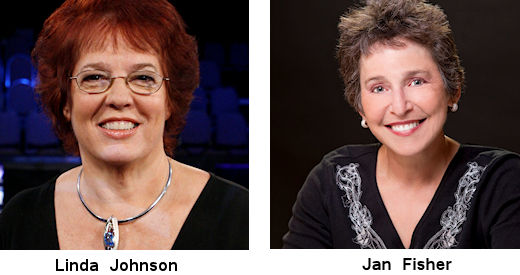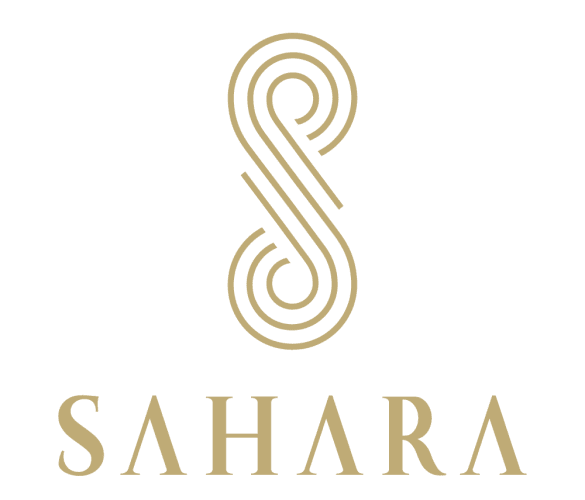 6PM Sahara Poker Room
SAHARA LAS VEGAS
2535 LAS VEGAS BOULEVARD SOUTH
LAS VEGAS, NV 89109
---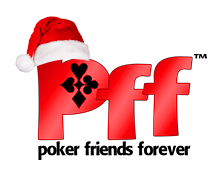 For 15 years in Las Vegas, a Poker Friends Forever Holiday Party has been hosted with loads of fun and memory making. It's always great to see everyone and enjoy the spirit of the season. This year, there are so many of our PFF's who will be in town, we decided to extend the invitation to all of you who will be in town with our first PFF Holiday Party & Meet Up Game! A party & poker!
Please join us for this fun evening with all our PFF's! You may participate in just poker, or just the gift exchange or BOTH! But everyone is welcome to come hang out.
GIFT EXCHANGE – See How the Game is Played Here!
Half the fun is the GIFT EXCHANGE GAME! It's not required to participate, but if you'd like to, please bring a wrapped gift value of $25 or less. (POKER RELATED!!) Don't put your name on it – can't know who it's from! We'll play the stealing game and see who gets the golden LAST name drawn for a chance to steal ANYTHING!! (Yes, we'll play the game even while you're playing poker if you're seated at the table!)
POKER
We will host 1/2 NLHE – 2/5 NLHE, Omaha 8 and HORSE tables. Pre-registration is closed. Registration was on a first to register, first to be seated. We have seven tables and we have a few alternates on the list. However, if people are over 10 mins late to be seated, we will call the alternate list down.
If you'd like to be on the poker alternate list, please call the poker room directly on the event day. (Tues Dec 5th, 2023) at 702.761.7891 YOU DO NOT NEED TO BE ON THE LIST TO PLAY IN THE GIFT EXCHANGE. COME TO THE POKER ROOM WITH YOUR WRAPPED GIFT AND WE'LL ADD YOU TO THE FUN! =)

CURRENT LIST
4 Tables 1-3 NLH | 1 Table 2-5 NLH | 1 4/8 Omaha HL | 1 4/8 HORSE
TABLE 1 1-3 NLHE
Angela Morency
Kara Westerman
Chris Read
Lisa Steiner
Glenda Ferguson
Vickie Eubanks
Tracy Sousa
Stephanie Miller
Mary Kim
Teresa Warfield
TABLE 2 1-3 NLHE
Christine Cosares
Suzanne Carter
Jessica Maykopet
Kathleen Heglund
Stephanie Napier
Julie Herbert
Kittie Aleman
Tina Rankin
Suzanne Malavet
Jill Coffman
TABLE 3 1-3 NLHE
Nora Tolins
Anita Petersen
Tara Smith
Judy Rothnagel
Andrea Bracken
Joan Short
Ranae Warren
Dana Hamblin
Ana Desimone
Deborah Fineberg
TABLE 4 1-3 NLHE
Dauna Worsham
KiKi Farrar
Shirley Williams
LISA BOYD
Diane McCarthy
Louise Jean
Cathy Irwin
Rebecca Bolande-Sacco
Sarah Wasch
Bree Blagg
TABLE 5 2-5 NLHE
Lynn Mitchnick
Kathy Stahl
Marsha Adams
Catherine Alford
Dana Howard
Bonnie Weitzel
Theresa Morley
Debbie Espe
Tina Stafford
1-3 NLHE ALTERNATE LIST? (THESE FOLKS RSVP'D ON THE EVENT BUT DID NOT COMPLETE THE RESERVATION FORM. FIRST UP ON THE ALTERNATE LIST!)
Corky Eden
Tray Rock
Brenda Johnson
Marcia Wilcox
Linda Zirbarth
Bonnie LeeAnn
Kristin Ting
AJ Rudolph
Katie Kelly
Amanda Wheeler
LJ Curry
2-5 NLHE ALTERNATE LIST
Suzanne Qualls
Chentelle Brooks
JoAnn Schmidt
Amanda Wheeler
LJ Curry
Nou Lor
TABLE 6 4/8 OMAHA 8
Jan Fisher
Kathleen Twomwy
Della Jones
Terry Hatcher
Gyla Whitlow-Goodman
Janice Whitlow-Goodman
Kitty Clark
Donna Houle
4/8 OMAHA 8 ALTERNATE LIST
Joy Adams
Deborah Fineberg
Bree Blagg
Ruthie Primiano
TABLE 7 4/8 HORSE
Linda Johnson
Holly Jones
Susan Rhodes
Tonya Baltazar
Rebbecca Scales
Susan Rhodes
Allyn Shulman
Jacqueline Marchan
Espy Enriquez
4/8 HORSE ALTERNATE LIST
Carolyn Wayne
PARTICIPATING IN THE GIFT EXCHANGE ONLY
Michelle Richey
Angela Cingel
RoseAnne Adams
Janis Sexton