Leading the Way in Women's Poker!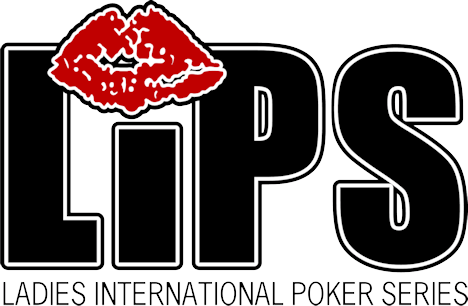 Founded in 2004, Ladies International Poker Series – LIPS Tour as the first, longest running and most popular poker tour in existence for women. LIPS was established to grow the game of poker for women by paving the way for women to learn, practice and excel in the game. Most importantly, establishing opportunities for women to form bonds and friendships while enjoying poker.
It's through our partnerships with casino operators, other women in poker entities, industry professionals and players themselves that elevates the experience for women in poker. In 2024, LIPS celebrates 20 Years of Celebrating Women in Poker! We are seeking operators who would like to be a part of the celebration by hosting a LIPS event in their poker room. Feel free to contact us for more information.